Beck Optronic Solutions has some 26 staff, all located in a single, integrated facility. This promotes excellent communication through each project life cycle, from design to manufacture, test and support.
Beck's team includes leading design engineers, recognised as leading authorities in the field, with links to the photonics research and teaching department at Imperial College, London.
Many of the manufacturing team have dedicated their entire careers to Beck, and have skills that only many years of experience can achieve.
The portfolio of projects undertaken is extensive and wide ranging, and includes highly complex electro-optic systems
The Management Board includes longstanding industry professionals alongside others with extensive general business experience: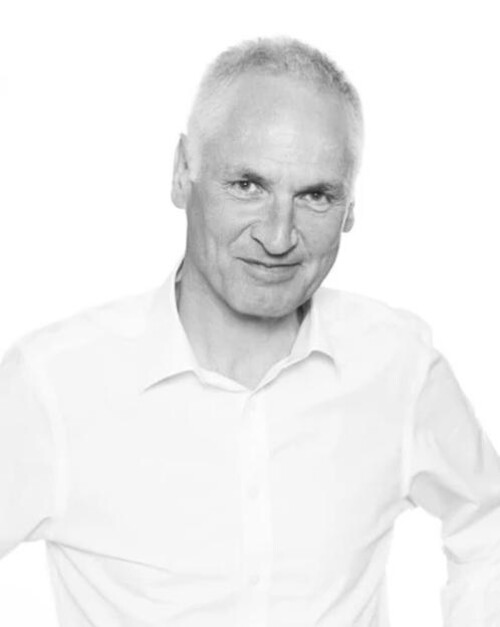 Rob Parsons - Managing Director
Until 2009 Rob was Group Operations Director for Revenue Assurance Services plc, a position held since 2004.
He was a founding Director of Retail Decisions plc in 2000, a fully listed software and services Group, where he was Managing Director of UK operations and subsequently Group Operations Director.
Prior to that he was Operations Director with point-of-sale software company Real Time Control, having spent over 15 years in operations and sales management positions with Wang Labs Inc.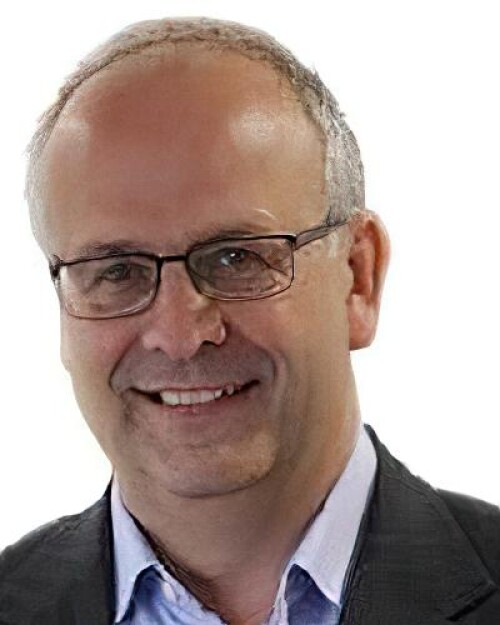 William Good - Chief Financial Officer
William is a finance professional with wide experience of corporate finance in public and private companies. He was a founding Director of Retail Decisions plc where he was Group Finance Director, a position he also held at Revenue Assurances plc and more recently Managed Support Services plc before joining the company in 2010. He has driven many successful acquisitions and disposals.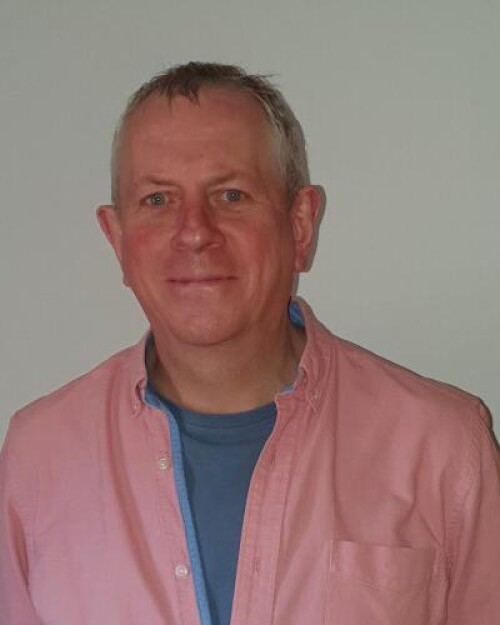 Ian Brock - Sales & Marketing Director
Ian completed his education at Queen Mary College, London and originally joined Davin Optronics in 1987. His career has been predominantly in sales and account management, but he has extensive experience in production and quality management. Ian transferred to Beck in October 2014 and continues to head up sales and marketing.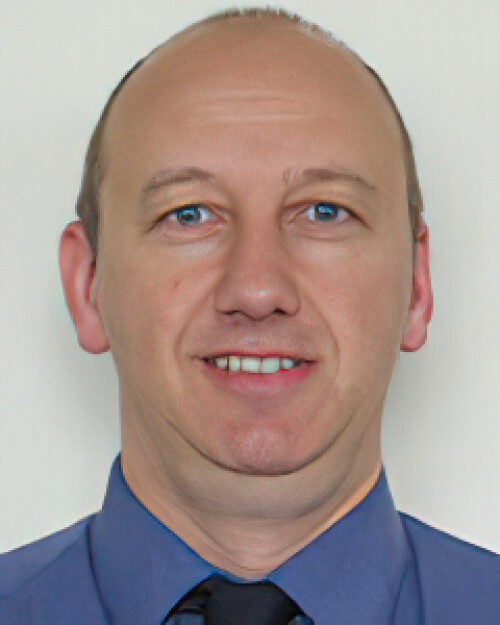 Andy Hedges - Operations Director
Andy has been with the company for more than 30 years. Working initially in the production engineering and production control departments, he qualified as a mechanical engineer, going on to manage the optical production department. Andy has been appointed to a range of roles previously, including management of the Sales and Design teams. Having completed the General Management course at Ashridge, Andy now heads up the Operations function.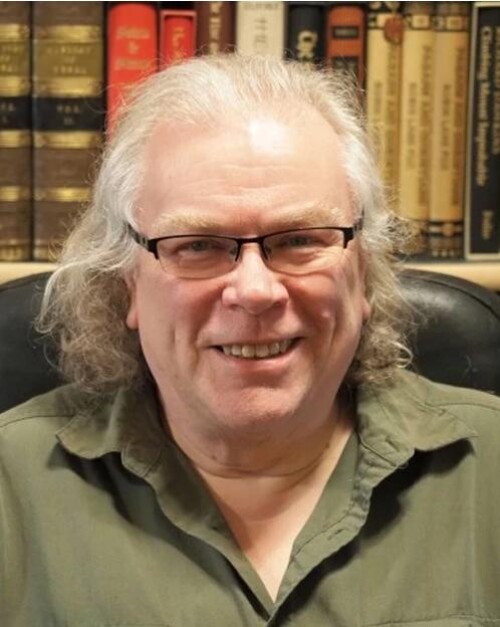 Robin Hull - Chief Designer
Robin has extensive experience across all aspects of optical systems design. He started his career at Rank Pullin Controls, working in thin film coatings. At Lanarealm, Robin moved into optical system design and optical test, addressing multiple markets and across UV to thermal imaging wavebands. Prior to moving to Beck's predecessor Davin Optronics in 2000, Robin also worked at GEC Marconi Avionics / BAE Systems designing and supporting a wide variety of optical systems. Robin leads the design team at Beck and is very much hands-on, personally leading many of the more technically challenging design projects.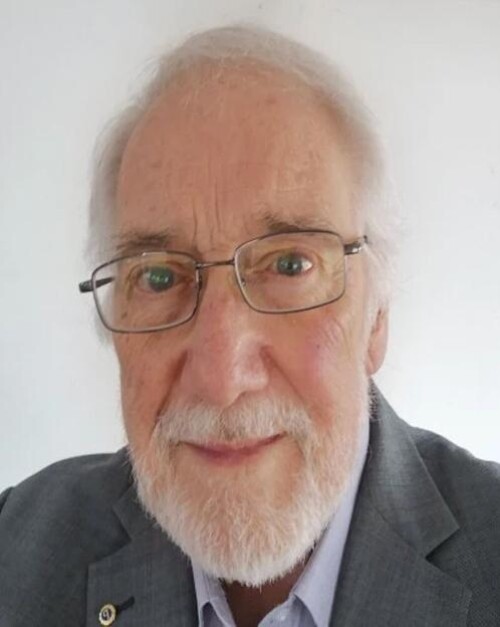 Eddie Judd - Chief Optical Engineer
Eddie has worked in optics since 1964, and attended Imperial College to study optical design under Professor Charles Wynne. Subsequently Eddie joined MEL as a lens designer working on military optics, then moving to Crosfield Electronics to work on the optical design of pre-press systems. In 1976 he joined Davin Optronics and was instrumental in helping the company develop into a full optical solution design and manufacture business. Eddie has lead production operations and marketing, but spent most time as Technical Director. He is particularly interested in education and for many years lectured on the Applied Optics Masters Degree course at Imperial College, and also on three industrial courses in lens design and optical manufacturing. Eddie continues to make an invaluable contribution to Beck on a part-time basis where he enjoys legend status.