About Beck Optronic Solutions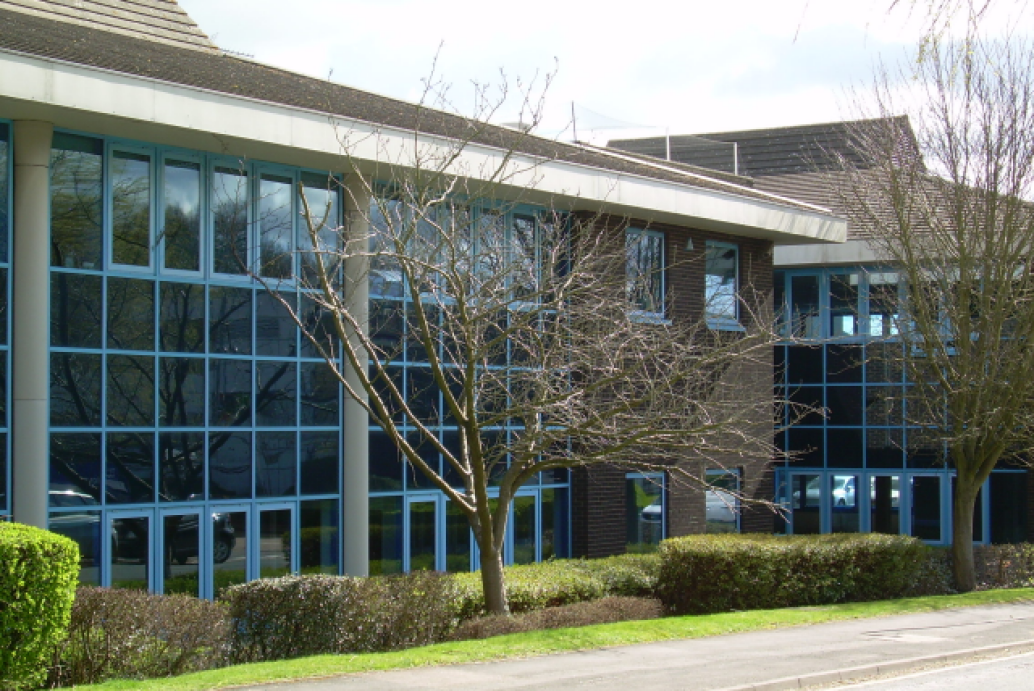 Beck Optronic Solutions can trace an optical lineage back to James Smith who founded a business in 1839 financed by the famous physicist JJ Lister, and later partnered with Richard and Joseph Beck to create a renowned company who were early pioneers of microscope design and manufacture.


Beck Optronic Solutions is a privately owned UK Company, servicing a worldwide Client base from an integrated facility in Hemel Hempstead, UK. Here we design and manufacture precision optical solutions in the UV, visible, NIR, SWIR, MWIR and LWIR wavebands.
We are accustomed to taking full project ownership for our Clients and have in-house resources for optical, mechanical and electronics design. Our full service capability encompasses prototype build, full production manufacture, integration and assembly within a clean environment, final test and qualification, plus after-sale support.

We operate a BSI certified ISO 9001 quality management system across the Company, and when required operate to the appropriate MIL, DEF, DIN and ISO standards.
Such comprehensive and advanced capabilities are rare in a single Company. We offer Clients in defence and commercial sectors the opportunity to source leading-edge optical solutions at competitive prices from an established UK Company with an outstanding track record of innovation.