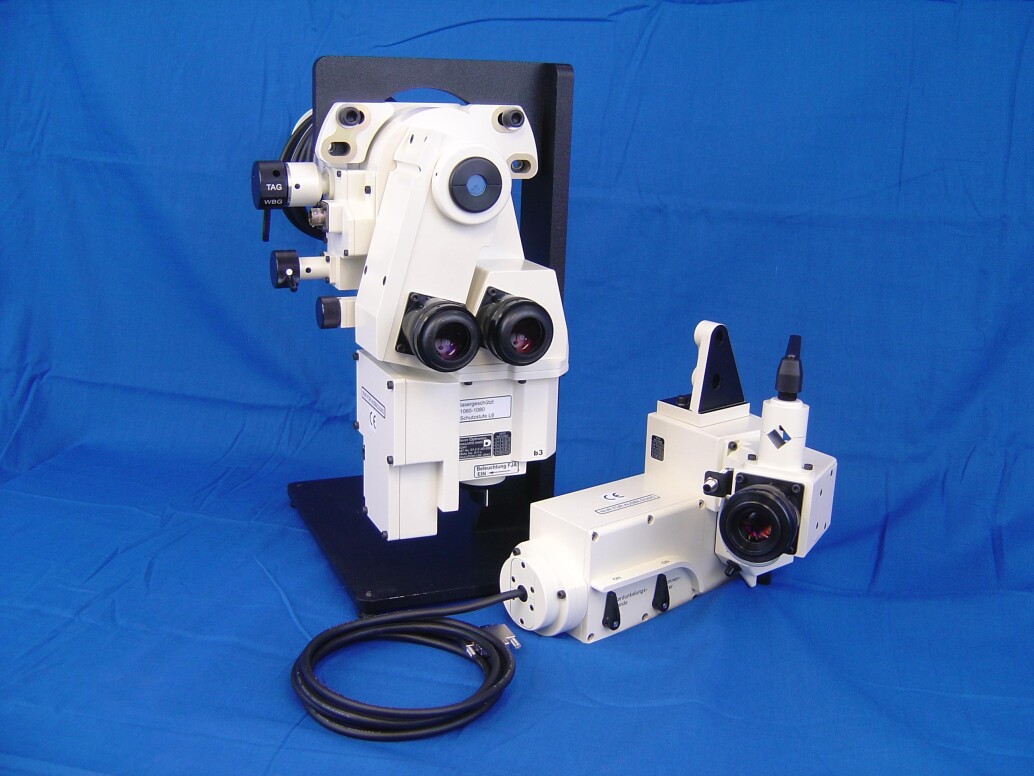 We have developed many military simulation systems for UK and other forces around the world. These systems have included all three branches of the military. For land forces, we have designed and manufactured simulated fire control systems for vehicles including Leopard 1A5, 2A5 and 2A6, Stryker, Pandur, Warrior, Desert Warrior, Challenger II, CV90, Scorpion and Scimitar.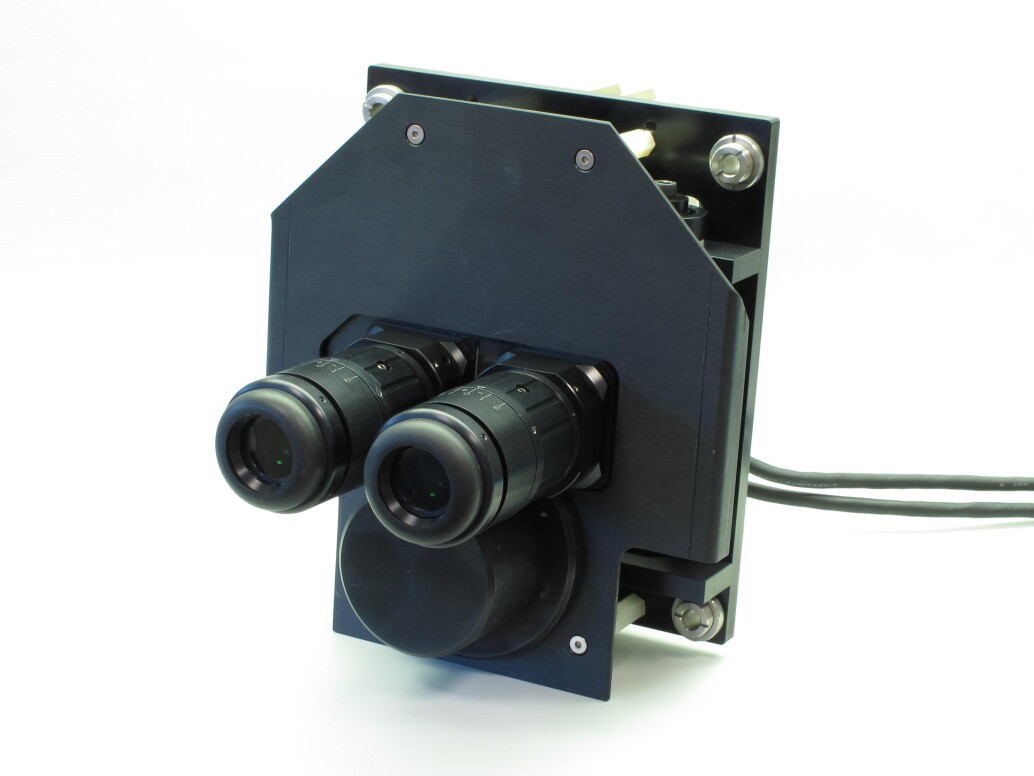 Air forces simulation systems have included a head up display for Tornado. And for naval forces we have developed a periscope simulator with wide application worldwide.
All of these systems have a common objective - to provide military personnel with realistic training platforms that are as near to real equipment usage as is possible, realising significant cost savings for Clients.
Simulation systems for Land Forces
Beck Optronic Solutions has considerable experience of designing and manufacturing simulated fire control systems for armoured fighting vehicles. Recent projects have included CV90, Warrior BGTI upgrade and Leopard 2A6 and 1A5. These systems are in service in many countries including The UK, The USA, Germany, Spain, The Netherlands, Greece, Brazil and Kuwait.
Simulation systems for Naval Forces
Beck Optronic Solutions produces a binocular module for incorporation in simulated periscopes for the training of sub-mariners. This is in service in The UK, The USA, The Netherlands, Canada, Germany, Singapore, South Korea, Egypt and Thailand.
Simulation Systems for Air Forces
Beck Optronic Solution has designed and manufactured high resolution, high fidelity simulated Head Up Displays for both rotary and fast fixed wing aircraft. Other related projects have included simulated night vision goggles and helmet mounted displays and target projection systems for domes.