In the medical field we design and supply optics and systems for dermal cameras, optical coherence tomography (OCT) systems and endoscopes.
We have wide ranging experience in the design and supply of instruments and optics for ophthalmic use. Projects have included design and production of optical systems for retinal scanners, fundus cameras and pupil cameras.
A recent project has been the design and manufacture of a focimeter for measuring contact lenses.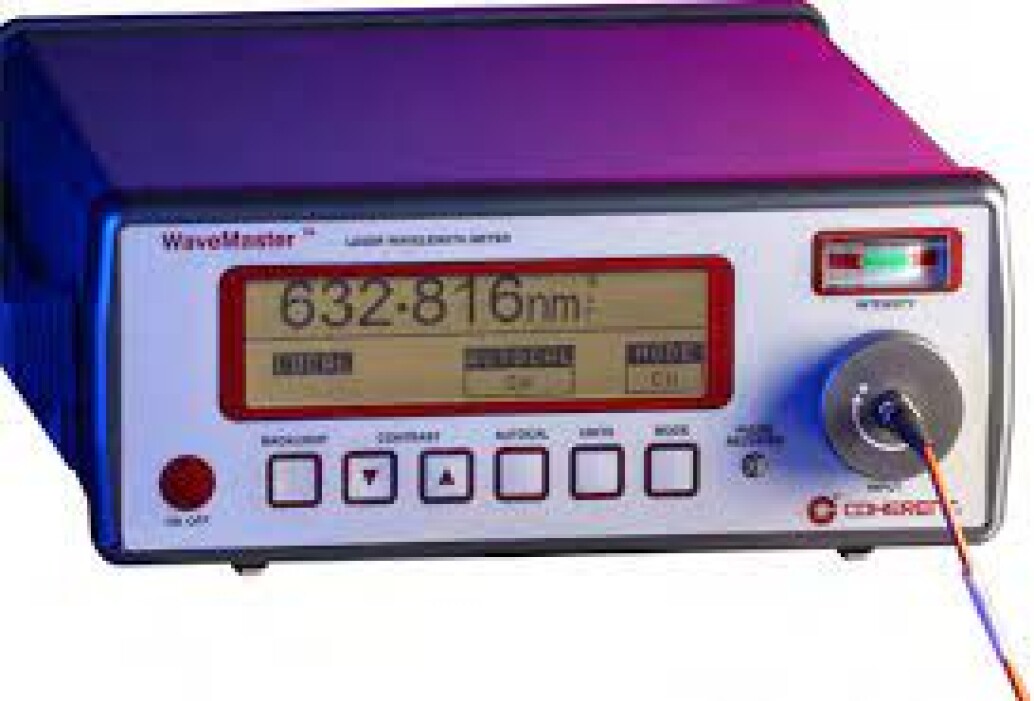 Our pedigree in the field of scientific optical systems dates back to the first business in BOS's long history - James Smith - over 170 years ago. James Smith designed and manufactured microscopes. In more recent times, we have acquired particular expertise in reflecting objectives, and our range of standard objectives are widely used in scientific applications around the world.
Of particular note in the scientific field is the Coherent Inc. Wave Master Wavelength Meter - a unique instrument for measuring wavelength of lasers with extreme precision. This product was designed and is made by BOS for our Client, Coherent Inc. (see www.coherent.com)