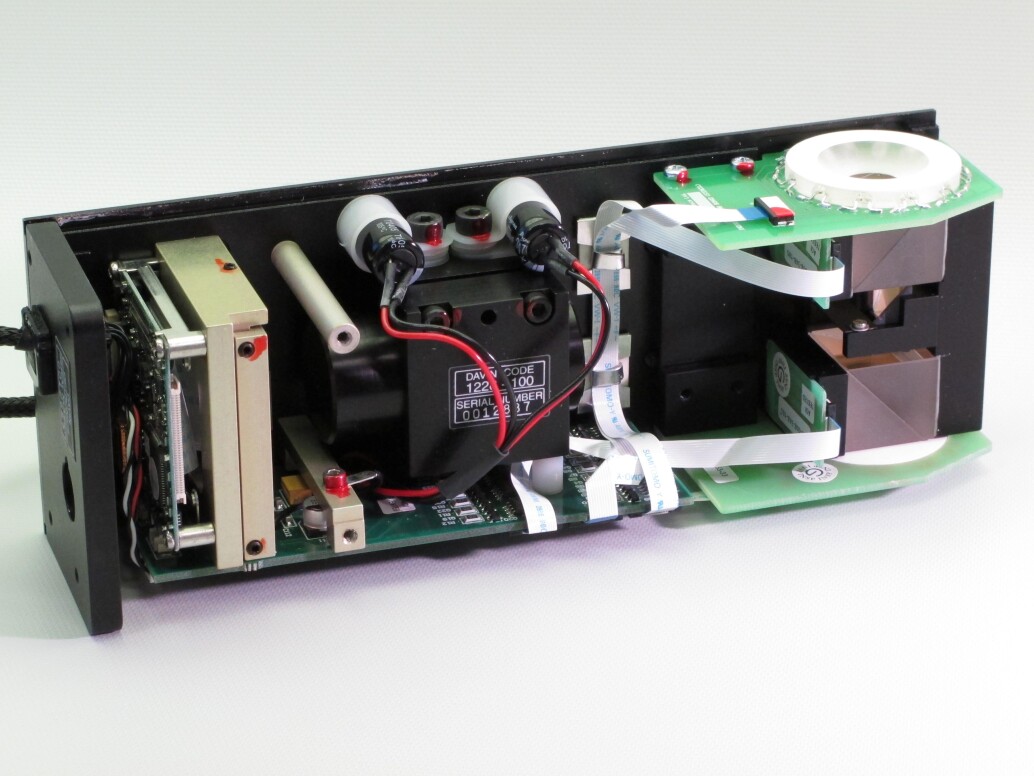 Beck Optronic Solutions has considerable experience in the design and manufacture of a wide range of innovative registration cameras for use in solder paste machines. These cameras are extremely compact and have a number of very tightly integrated features. They contain either one or two video detector arrays; four separate lighting systems for direct and indirect illumination and incorporate the lighting decoder and driver boards. To achieve registration accuracies of better than 5 μm, the cameras record and analyse two images simultaneously, the optical systems are telecentric, have large depth of field and have diffraction-limited performance. It is remarkable that these systems can achieve these accuracies even while the camera is moving at speeds of the order of 1 m/s!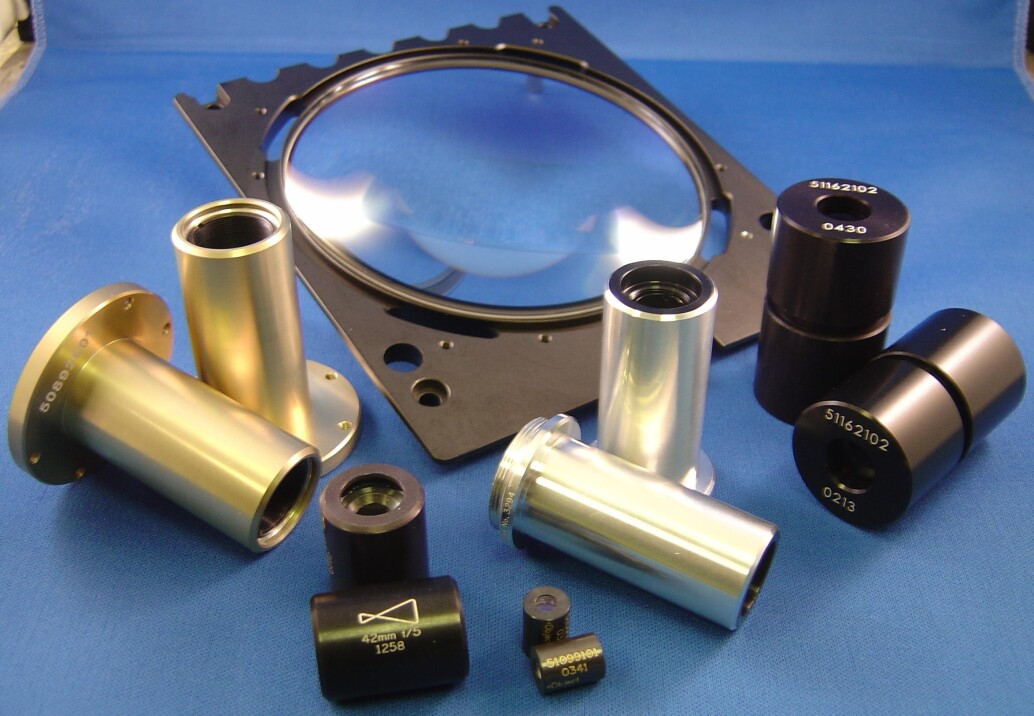 Equally demanding are the positional accuracy requirements for electronic component 'pick-and-place' machines.

We have much experience with cameras for component placement and supply a large number of high performance telecentric registration lenses for a large range of configurations.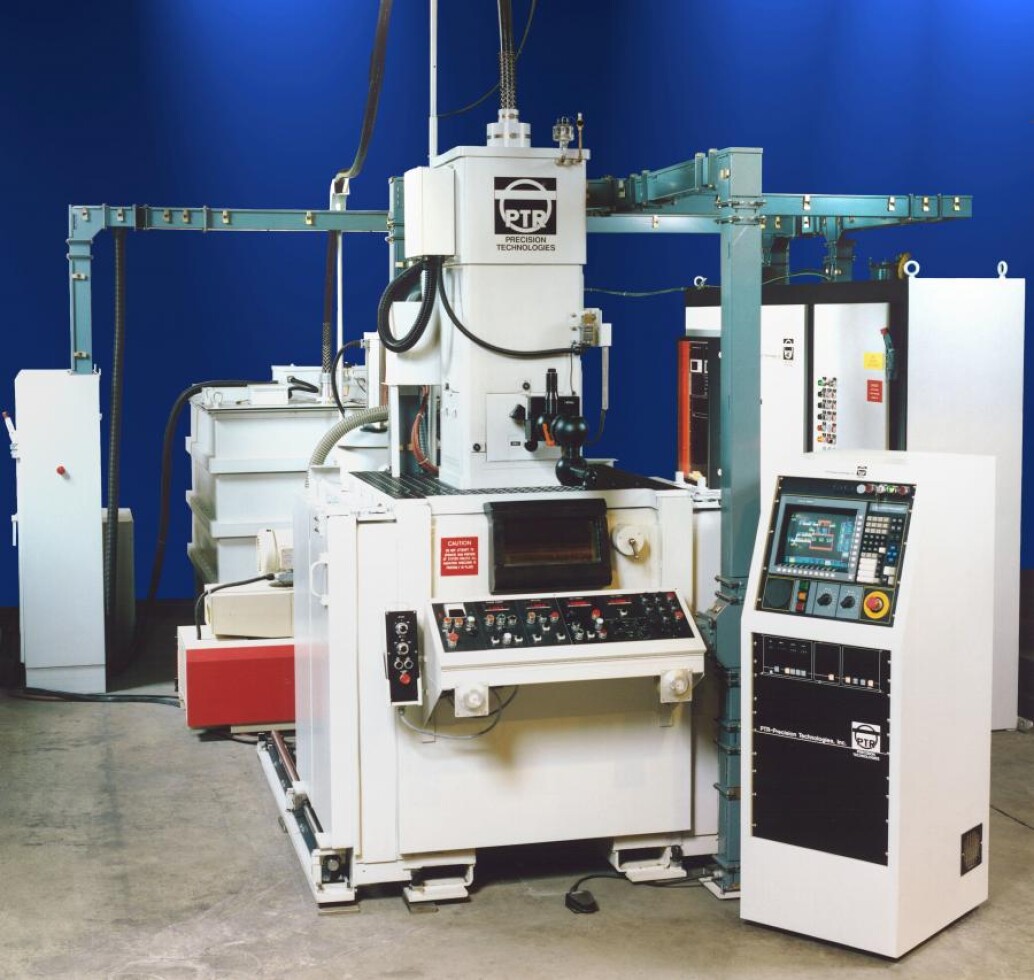 Our cameras and lenses are supplied fully tested, calibrated and characterised and the Client can integrate them into his systems without further testing. We have considerable experience in the pre-press industries and have designed and supplied optics for both input and output scanners for both film and direct-to-plate (dtp) systems. The optics range from temperature compensated doublets, through innovative and very high performance f-theta scan lenses to complete dtp scan heads. Although this industry has changed considerably in the last ten years our expertise gained in this complex field is perhaps second to none, particularly in the field of manufacture of the extremely demanding f-theta scan optics.
Reflecting objectives are renowned for their unique optical properties, and Beck is one of very few companies worldwide designing and manufacturing them. Based on a two mirror system, the all-reflecting optics ensure they are totally free from chromatic aberrations. They are corrected for spherical aberration, coma and astigmatism leading to diffraction limited imaging performance.
Beck has many years of experience designing and manufacturing specialised machine vision optics and camera systems, supplying leading companies worldwide.