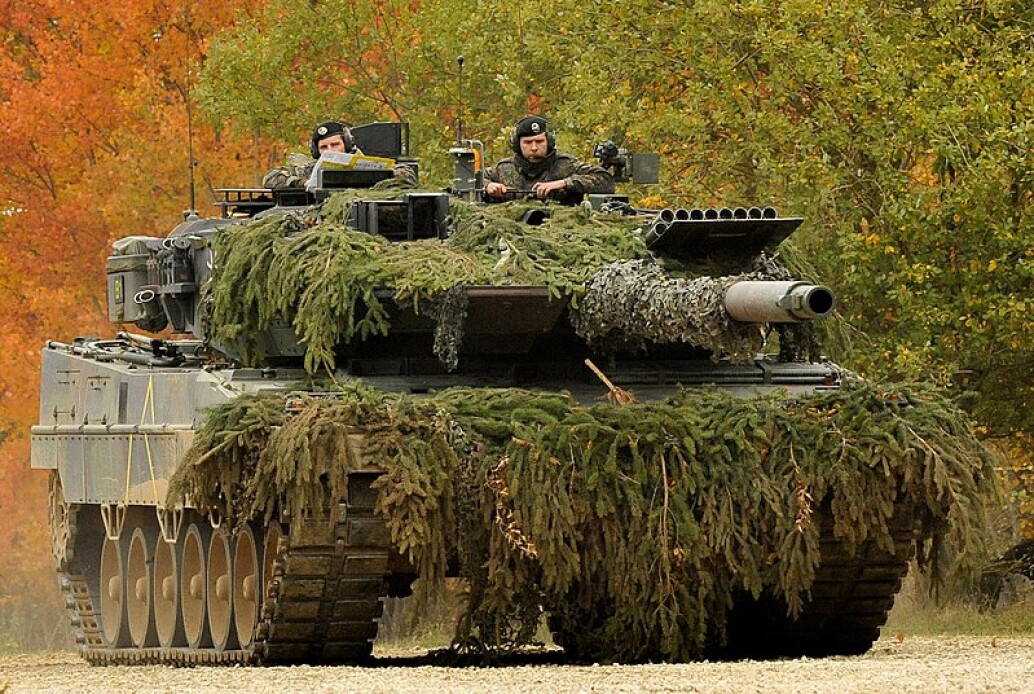 We have extensive experience and expertise in the design and manufacture of optical systems in a wide range of defence and aerospace applications to full MIL-SPECs. Defence projects include lenses and modules for image intensified systems, night vision goggles for military pilots, fighting vehicle systems, thermal imagers, missile seekers, target designators, special test and calibration equipment.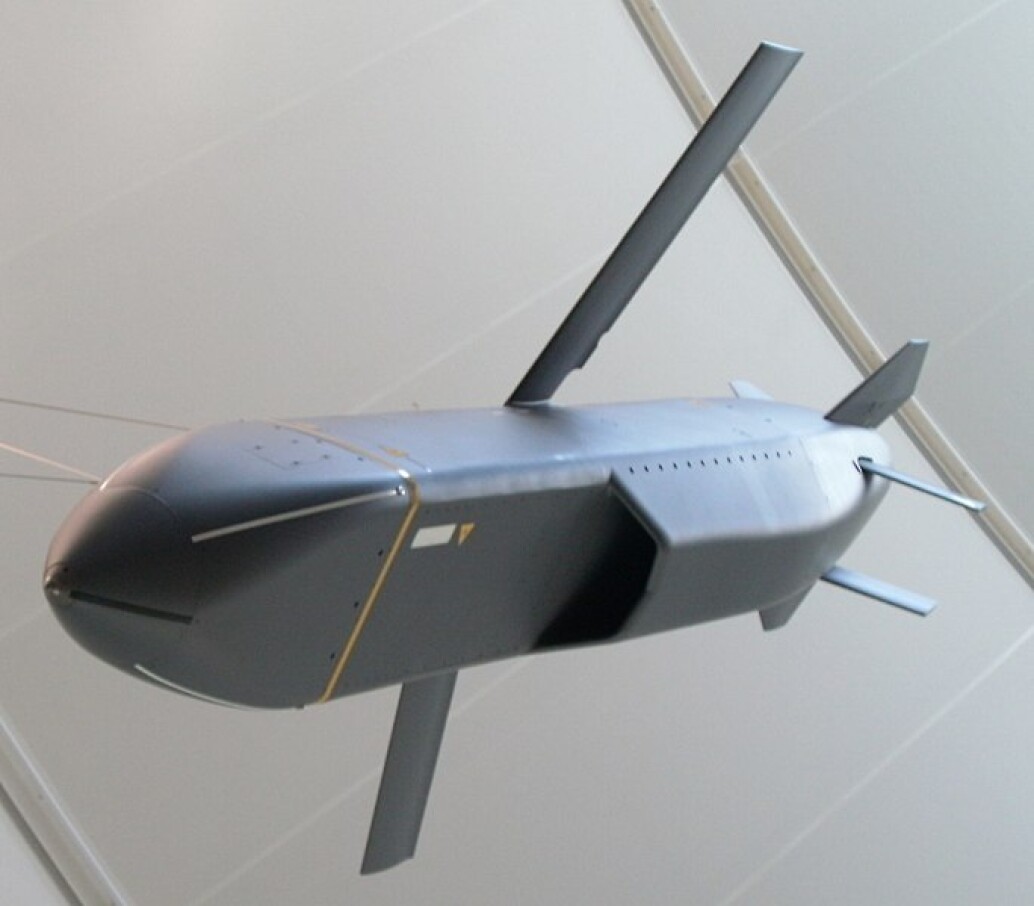 We have worked on many major defence projects:
We also develop high fidelity simulation systems - with particular expertise in the fields of training for fighting vehicles and in the use of submarine periscopes.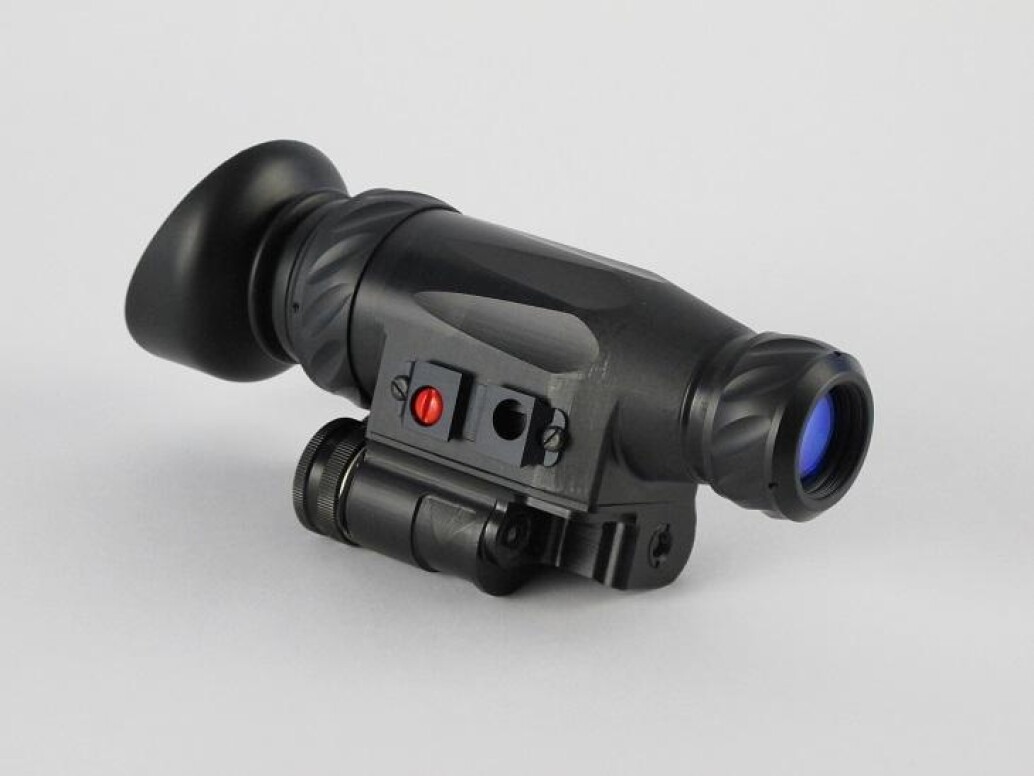 Night Vision Optics
We have extensive experience in designing and manufacturing optics for image intensified night vision systems. For many years we have supplied all the optical assemblies for a UK based manufacturer of a range of aviators' night vision goggles. We are currently working on a number of opportunities with international partners for night vision systems for ground forces.